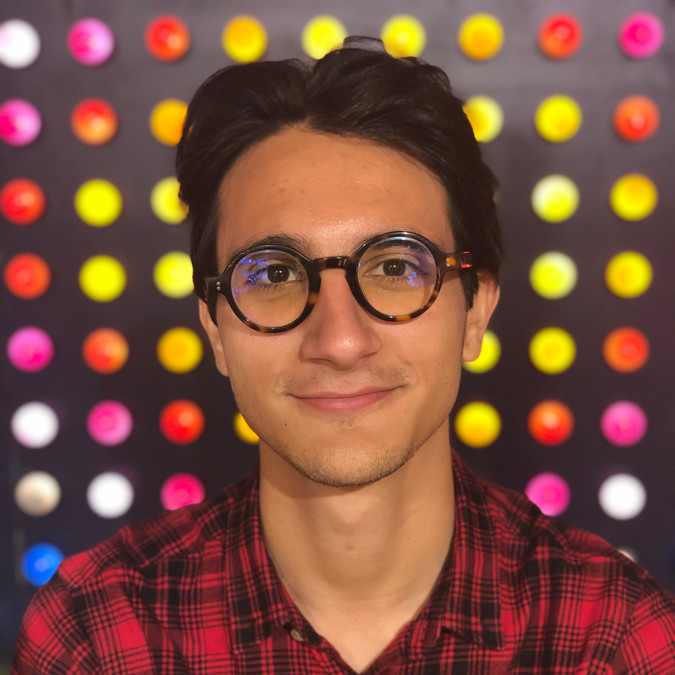 Hey
👋

I'm Ethan.

I'm an entrepreneur living between Paris 🇫🇷 and Tel Aviv 🇮🇱. I'm passionate about crafting innovative and intuitive web 🌐 and mobile 📱 products.

In 2021, I founded CONCEPT 🟦, a Web3 platform that rethinks art ownership and authenticity.

In 2018, I launched Gaston ☎️, an intelligent virtual secretary for busy professionals.

Since 2016, I've been helping companies large and small design and develop new products.

Now, I am looking for my next Product Management adventure.